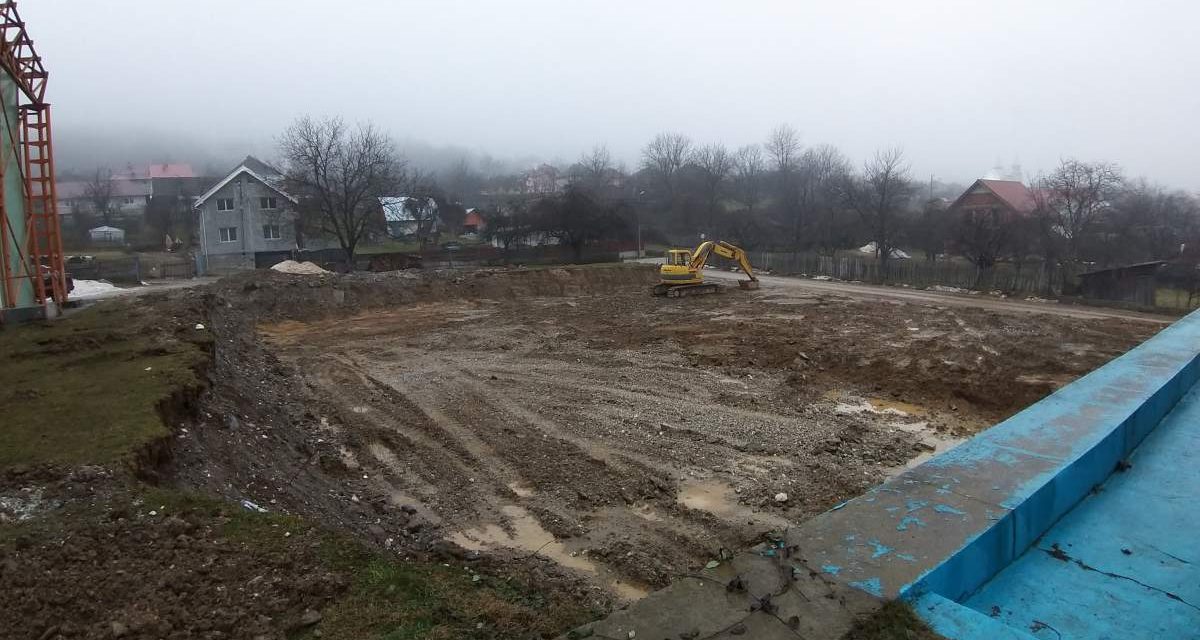 The start work order was issued for the didactic swimming pool in the city of Nucet, which will be the second pool of its kind being built through Bihor County Council and ADD Bihor.
The constructor with the winning bid is COSTA VOC IMPEX SRL. They will have to complete the work in 12 months and offer 36 months of warranty. The total value of the works is 3.586.537,37 RON with VAT included, being financed integrally from the budget of Bihor county. The total area of the construction will be 1000 square meters and the basin will be 25×12,5 meters long.
"Our plan is to build eight didactic swimming polls in the cities of Bihor County and my hope is that we will also enjoy the support of the government for these tasks. The swimming pools are destined for schools in order to initiate students to the sport but will also be open to adults after school hours have finished" – Ioan Mang, vice-president of Bihor County Council. The pools in Marghita, Valea lui Mihai and Stei are also in advanced stages of preparation. "We are already in the reception phase of the technical projects and I hope we can move forward with the public bidding process in order to attract builders to execute the three investment objectives. In this period we are also preparing the documentation for the pools in Beius and Salonta" – Andrei Caciora, assistant director of ADD Bihor.
We remind you that the construction of the pool in Sacueni has started at the beginning of this year and it will be finalized within the next 12 months through COSTA VOC IMPEX SRL.
WE HAVE STARTED CONSTRUCTION WORK ON THE SWIMMING POOL IN NUCET