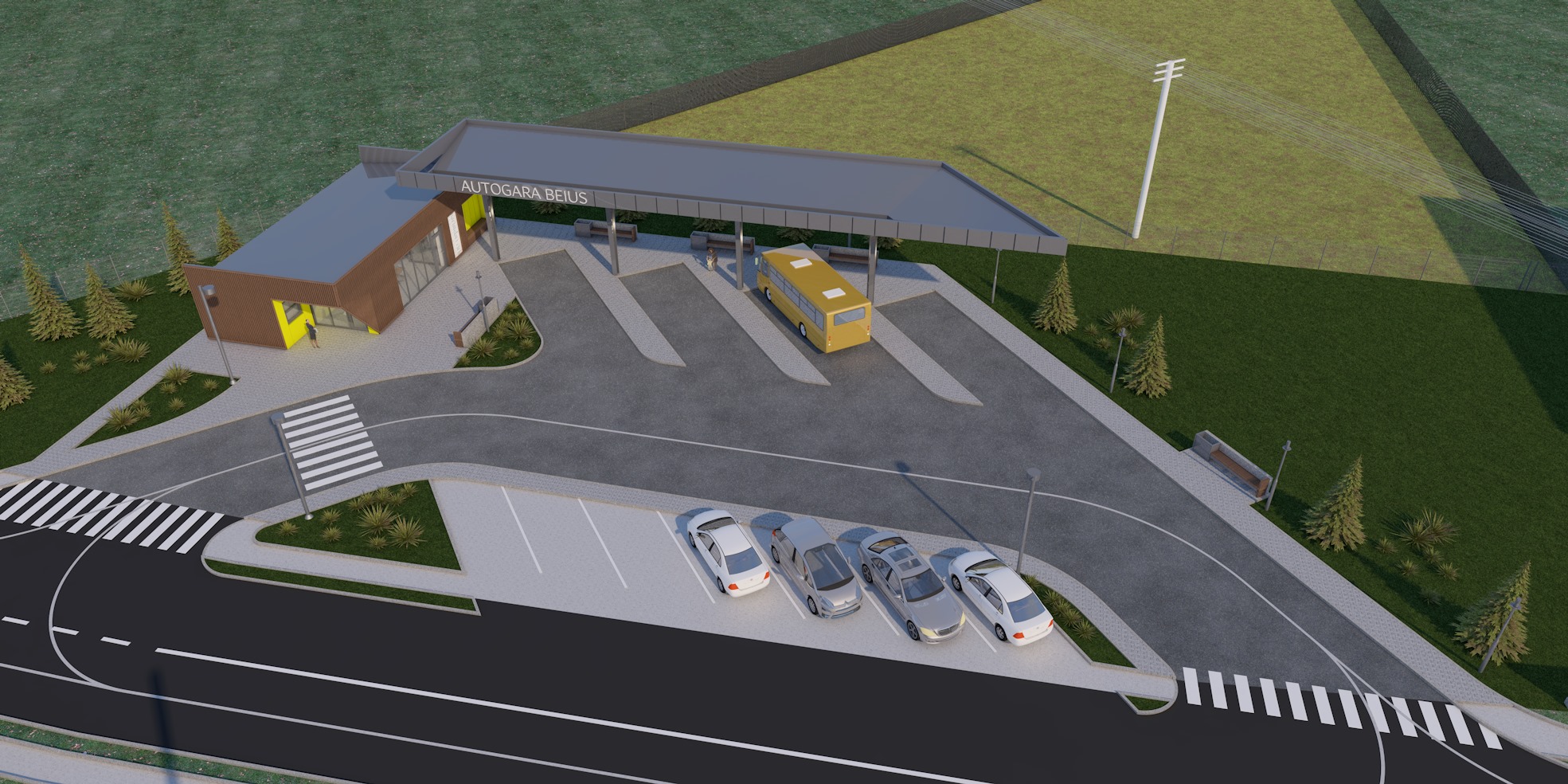 Until June the 17th 2020, which is the deadline announced through the Electronic System for Public Acquisitions, three companies have announced their intention to build the Passenger Transfer Center in Beius while two companies have bid for the same objective in Marghita.
A priority for ensuring modern conditions necessary for safe public transportation at county level, the project which entails the building of new bus stations financed by the Bihor County Council has thus entered a new phase, which deals with evaluating the current offers. The total value of the two investment projects realized through ADD Bihor is 1.872.583,87 RON.
The bus stops in Beius and Marghita will be the most modern passenger transfer centers, equipped with information bureaus, waiting rooms, adequate sanitary groups, parking spaces, platforms as well as commercial spaces. These types of centers will also be built in Sacueni and Salonta.
FIVE OFFERS FOR THE PASSENGER TRANSFER CENTERS IN BEIUS AND MARGHITA